Steel Pipe Seller Projects
Steel Pipe Seller Co., Ltd is a leading wholesaler that exports top quality products to the global markets. We offer a wide range carbon steel seamless pipe, SSAW pipe, ERW pipe, stainless steel pipe and alloy steel pipes to our customers across the globe. We have many successful steel pipe projects for constructions, bridges, water factories, oil companies and gas pipe lines.
Water Factories
Water factories are important projects designed to produce clean drinking water from rivers and other bodies of water. These effectively convert river water into clean drinking water. These are often built from scratch instead of the re-use of water vessels.
A water factory can also be used in lakes and oceans. This is also found to be useful in areas where clean drinking water is scarce. In building water factories, quality pipes are needed for the water which is what our steel pipes have exactly to offer.
Bridge
In building bridges, we take pride in producing and providing bridge steel pipes that are consistently superior in quality and fit. With our experienced team, we can be ready to offer our valued clients only with far more superior products. We also focus on ensuring that your steel bridge project is a success.
Our designs have proven to overcome inconsistencies, shipping obstacles, problems with erection and other issues that might hinder your project. We have made sure that our structural steel is fabricated right so you can avoid unnecessary costs.
Oil Companies
Steel Pipe Seller also provides superior quality pipes for oil companies. Our products are able to meet the oil industry's needs for quality pipes that are ideal for use in extreme conditions like high and low temperatures, high pressure and corrosive environments.
Our gathering line pipes are steel pipes that are ideal for the transport of oil from producing area to storage facilities or a larger main pipe. We also provide steel pipes that ensure your oil company projects are a success.
Gas Pipe Line
Aside from oil companies, we also serve gas companies and provide them with first class gas pipe lines. We provide you all kinds of steel pipes and other gas refineries that will help meet your needs for your gas pipe line projects.
We also understand your need for superior quality pipes that can withstand the harshest environments. Our steel pipes are capable of answering your needs and handling both sweet and sour environmental conditions.
Construction
For construction, steel pipes are essential in situations where in shallow soils aren't strong enough in supporting loads from a new structure. When it comes to the best quality steel pipes for construction projects, we have the right pipe offerings for you.
We sell a wide variety of steel pipes no matter what your requirements are. As a leading wholesaler of steel pipes, you can trust that we deliver only the best quality and most durable steel pipes for your construction and other projects.
Projects
We also provide premium pipe fittings and nonstandard products including galvanized steel pipe, 33PE coating steel pipe and more. Our steel pipe products are used in various projects to which they are vital materials. Steel pipes are useful for constructions, bridges, water factories, oil companies and gas pipe lines.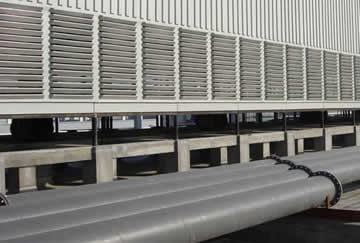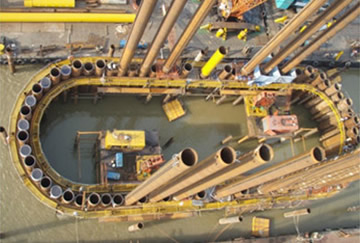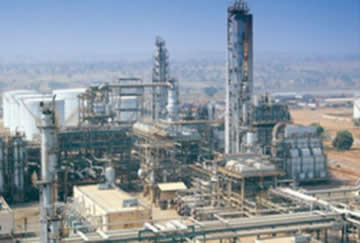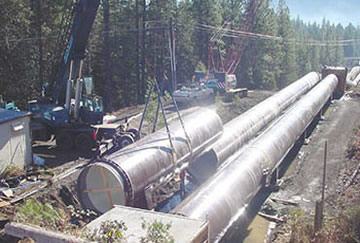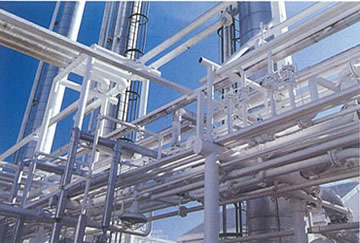 Top quality products with best price
We offer top grade steel products with best price and fast shipping, we can also custom product for you, if you have any question please feel free to contact us .