Steel Pipe
We have deployed next-generation manufacturing units to create and supply pipes & fittings just according to the requirements. Whether you are looking for a stainless steel pipe, galvanized pipe or a seamless steel pipe in any dimension, we can provide them for a wide range of applications.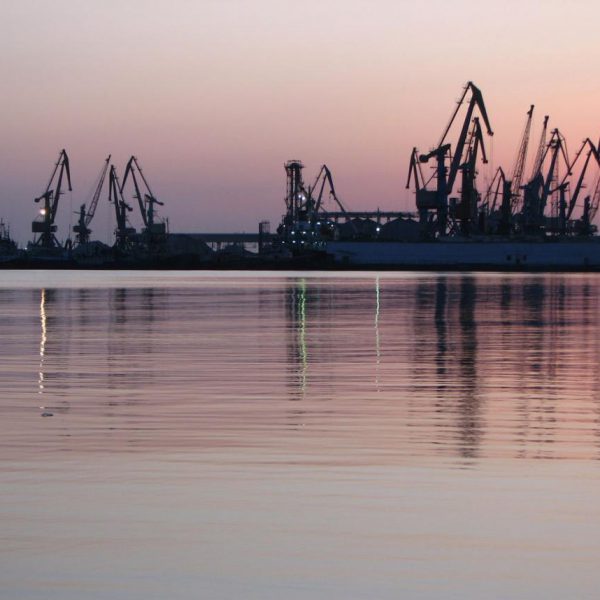 Pipe Fittings
We possess one of the most capacities inventories to manufacture pipe fittings such as butt weld and wrought steel fittings. Our team of manufacturers is highly specialized in manufacturing pipe fittings of steel to meet the requirements of your business.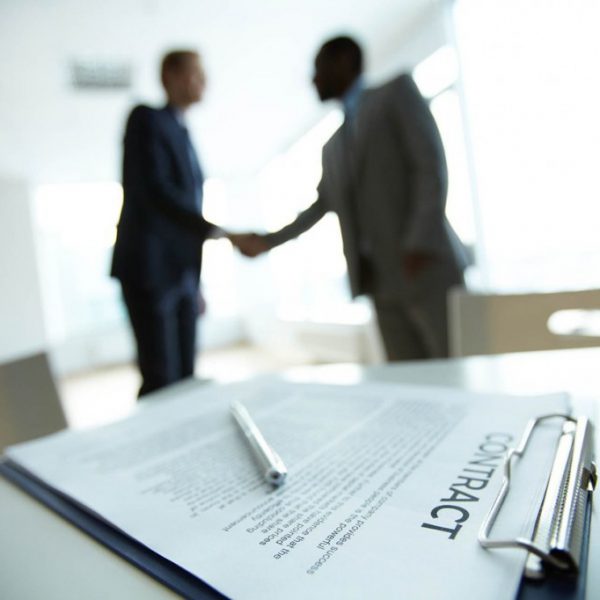 Flanges
With Steel Pipe Seller, you can get the flanges of any dimension for a wide range of projects. Our extensive range of flanges consists of blind flanges, spade flanges, orifice flanges, slip-on flanges, threaded flanges, socket weld flanges and much more.
Get Quality Galvanized Pipe From One Of Most Extensive Inventories!
We are a professional steel pipe production company with decades of experience in providing high precision steel products that conform to highest standards in terms of performance, quality, and reliability. With a premier production quality, we have been consistently providing best galvanized steel pipes, galvanized pipe fittings, and flanges to companies all over the world.
We have served thousands of clients and hundreds of industries. We are a credible steel manufacturing and supplying company with years of experience in this domain. Whether you are looking for premium steel products, flanges or  pipe fittings, we can accommodate every business regardless of the volume of a consignment. Here are some of the industries we serve!
INDUSTRIES WE SERVE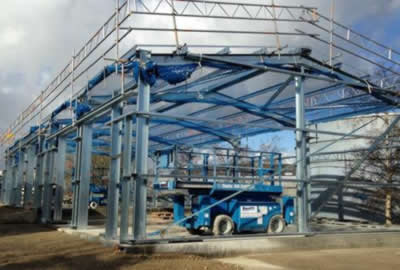 INDUSTRIAL UNITS
Chemical Plants
Mining Process
Sugar Mills
Textile Plants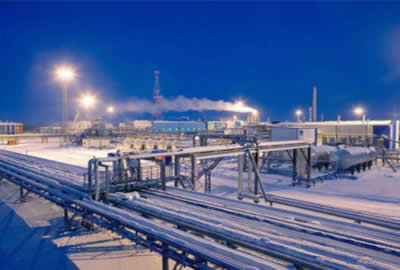 OIL&GAS PROCESS
Exploration Units
Production Plants
Pipelines & Refineries
Offshore Plants
WATER RESERVOIRS/SEWAGE
Pumping Stations
Irrigation Canals
Desalination Treatments
Dams & Reservoirs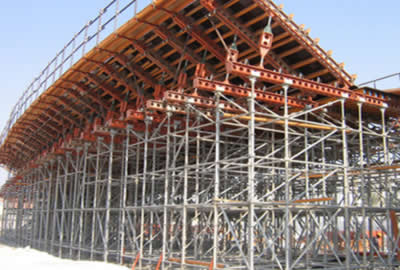 CONSTRUCTION SET-UPS
Commercial Buildings
Hostels & Offices
Medical Facilities
Construction Sites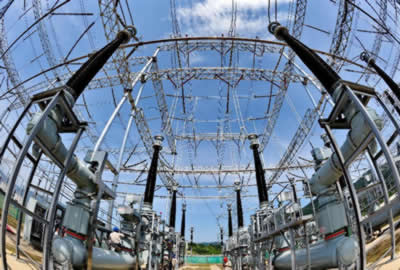 POWER INDUSTRY
Hydroelectric Plants
Transmission Lines
Hydroelectric Power Plants
Substations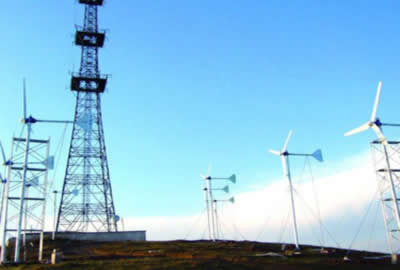 TRAFFIC&COMMUNICATION
Mobile Tower
Bridge
Tunnel
Highway Guardrail
OUR FACTORIES AND TEAM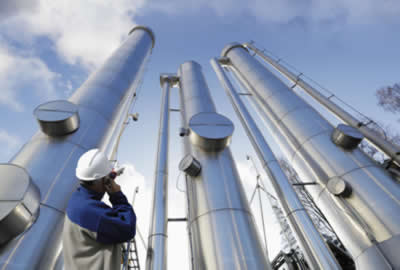 OUR PROJECTS
Steel pipes are useful for constructions, bridges, water factories, oil companies and gas pipe lines.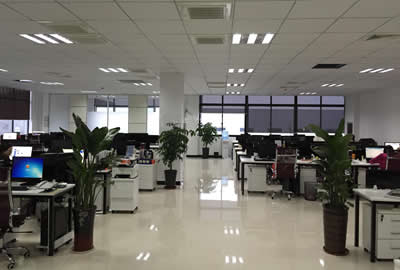 OUR TEAM
Our company has more than 70 years steel product production experience, with well-known good reputation and considerable funds.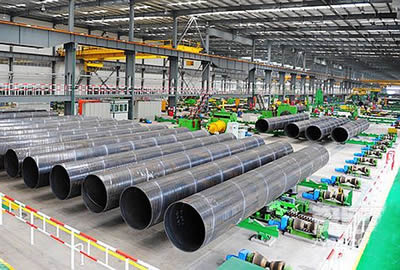 OUR PRODUCTS
We offer a wide range carbon seamless steel pipe, SSAW pipe, ERW pipe, stainless steel pipe and alloy steel pipes to our customers across the globe.
QUALITY STAINLESS STEEL PRODUCTS
SteelPipeSeller is more than just another steel manufacturing company. We have developed the skills and expertise over the years to be able to serve every industry with the requirement for customized stainless steel pipes, alloy steel pipes and pipe fittings. Our company doesn't just provide products on order; our consignments are a combination of quality products; value added services and manufacturing expertise.
Our value added services include but aren't limited to epoxy & FBE coating, sand blasting, soldering, threading, custom cutting and fabrication and galvanization of fittings and pipes. To top it off, our manufacturing unit uses top quality raw material from credible mills to ascertain high-quality products.
FEATURED SERVICES
PRECISE MEASUREMENT
Our specialists carefully note and confirm the measurement of every stainless steel pipe, alloy steel pipe, and pipe fitting to ensure the final product is developed with precise measurement.
SPECIAL PACKAGING
The packaging team is proficient in the boxing of seamless steel pipes, alloy steel pipes, and pipe fittings so that they can be safely delivered to different parts of the world without any inconvenience.
WORLDWIDE CONSIGNMENT
We don't just produce premium quality steel products but also deliver them in different parts of the world in the given time frame. We have a norm of compliance to the deadlines given by our clients.
HIGH QUALITY. FAST DELIVERY.
Steel Pipe Seller is Leading Manufacturer of Seamless Steel Pipes, Alloy Steel Pipes & Pipe Fittings with Certified Production Units! We can offer top grade products with best price, you can be assured lowest price in the market, we have many factories around the world.
We are one of the world's fastest growing steel manufacturers and exporters with specialization in galvanized steel pipe, seamless steel pipe, stainless steel pipe, alloy steel pipe, pipe fittings and tubing. Delivering steel pipes in more than 150 countries, we stand at the forefront of quality, experience, and durability.
We have acquired various certifications: API, ASTM, SEA, DIN, JIS, BS etc, as we take pride in consigning global-standard stainless steel pipes, galvanized pipe, seamless steel pipes, fittings, and flanges. Our experienced manufacturers worked really hard to help us reach this position.

We abide by certain core values while manufacturing and consigning high-quality stainless steel products for different industries. We strive to provide our products with quality and excellence since the stainless steel products are used by thousands of people once they are manufactured and supplied. We keep improving our production units with the addition of innovative technologies to provide products of even higher quality. Furthermore, we take care of customer satisfaction by providing a constant support for every client.