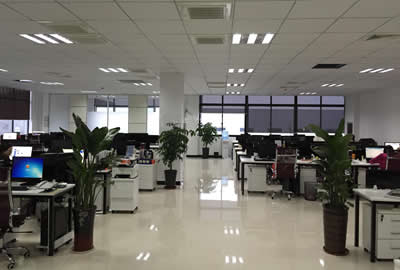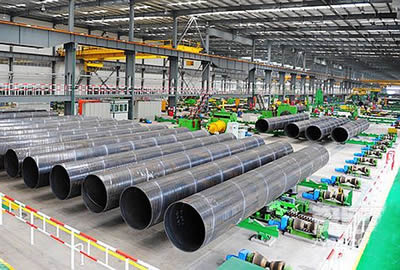 Steel Pipe Seller Available Customized Service 
Customized design.
Cut-to-length service of tube and special steels.
Customized Packing
OEM: We can produce as the customer requirement.
Design
We have experienced engineers and all of them equipped with the latest hardware and software. We can generate optimal designs both considering the customer's requirements and international standard specifications with well controlled utilization of materials, to achieve economical design.
Manufacturing
Our factory has modern machines and professional operators, with standardized international quality management system to ensure high efficiency and high quality. To be able to efficiently carry out the manufacturing of all steel products and other related products. All processes: cutting length, drilling, grinding, etc., are designed by CAD, are done in SPMs with CNCs, and PLCs .
Quality & Testing
Customer's 100% satisfaction is our goal. All products are produced with strict quality control system to ensure that products compliance to the specifications and standards. Careful inspections are carried out by trained engineers as per the raw materials stage, to finished product and delivery.
Top quality products with best price
We offer top grade steel products with best price and fast shipping, we can also custom products for you , if you have any question please feel free to contact us .